Boutique Australian Wines
Get access to Australian wine that comes straight from the best cellar doors in the country with the GET FREIGHTED team. The unique, boutique varieties and labels that we offer aren't easy to find on just any shelf. We deliver flavours that come from some of the most famous, secluded, stunning, and accomplished wine regions in Australia.
GET FREIGHTED Cellar Door makes it easier than ever to buy boutique wines from Australia and have them delivered to your door internationally. Take a walk through our Cellar Door to explore the very best boutique wines on offer.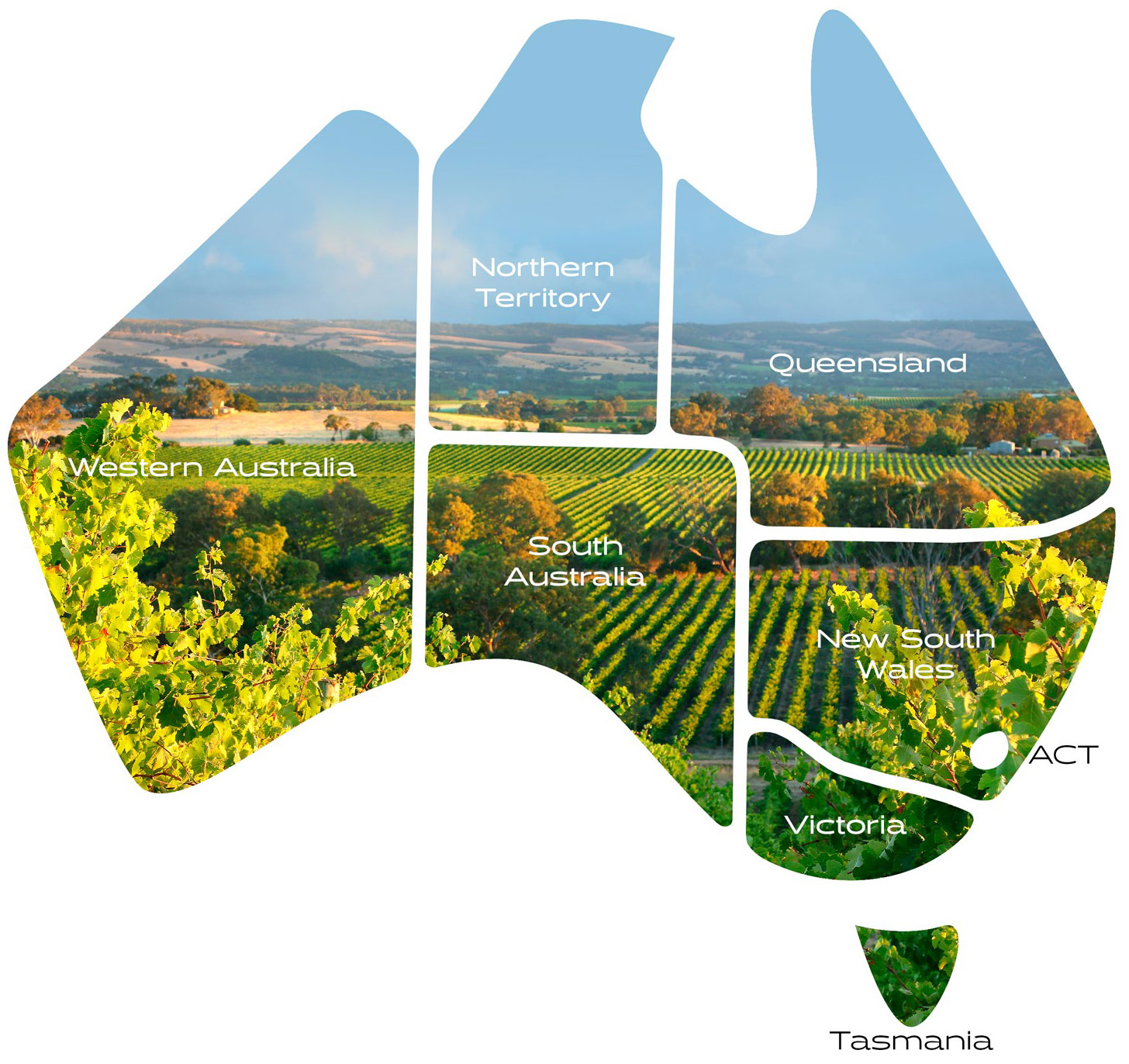 Import Unique Australian Wines
When you're looking to import unique Australian wines that you won't find everywhere else, you need more than just a team of respected wine specialists. The personal relationship we have with hundreds of Australian wineries means we intimately understand the Australian wine industry. Combine this with the fact that we are also wine freight specialists means you can trust us.
This means we can offer advice on every single bottle you choose, and our team will ensure it is carefully and accurately packed and delivered to you. We deliver unique Australian wine using fast air freight carriers, and we offer transparency at every step of the process so you know exactly when your Australian wine will arrive at your doorstep.
The Easiest Way to Buy Boutique Wines from Australia
Wander through GET FREIGHTED Cellar Door for yourself and purchase the very best unique, boutique wines Australia has to offer. For enquiries, contact our team of wine specialists today.