Popular Australian Wines
A big and bold Barossa Valley Shiraz, a classic Australian Chardonnay, and all the tastes and sensations of the Yarra Valley. The best and most popular Australian wines are available to you when you walk through GET FREIGHTED Cellar Door.
Buy quality wines from the comfort of your couch and have them delivered to your doorstep with our international Australian wine delivery. Explore all the flavours of the Australian wine industry and buy online for fast international delivery to you. It's a touch of luxury – you deserve it.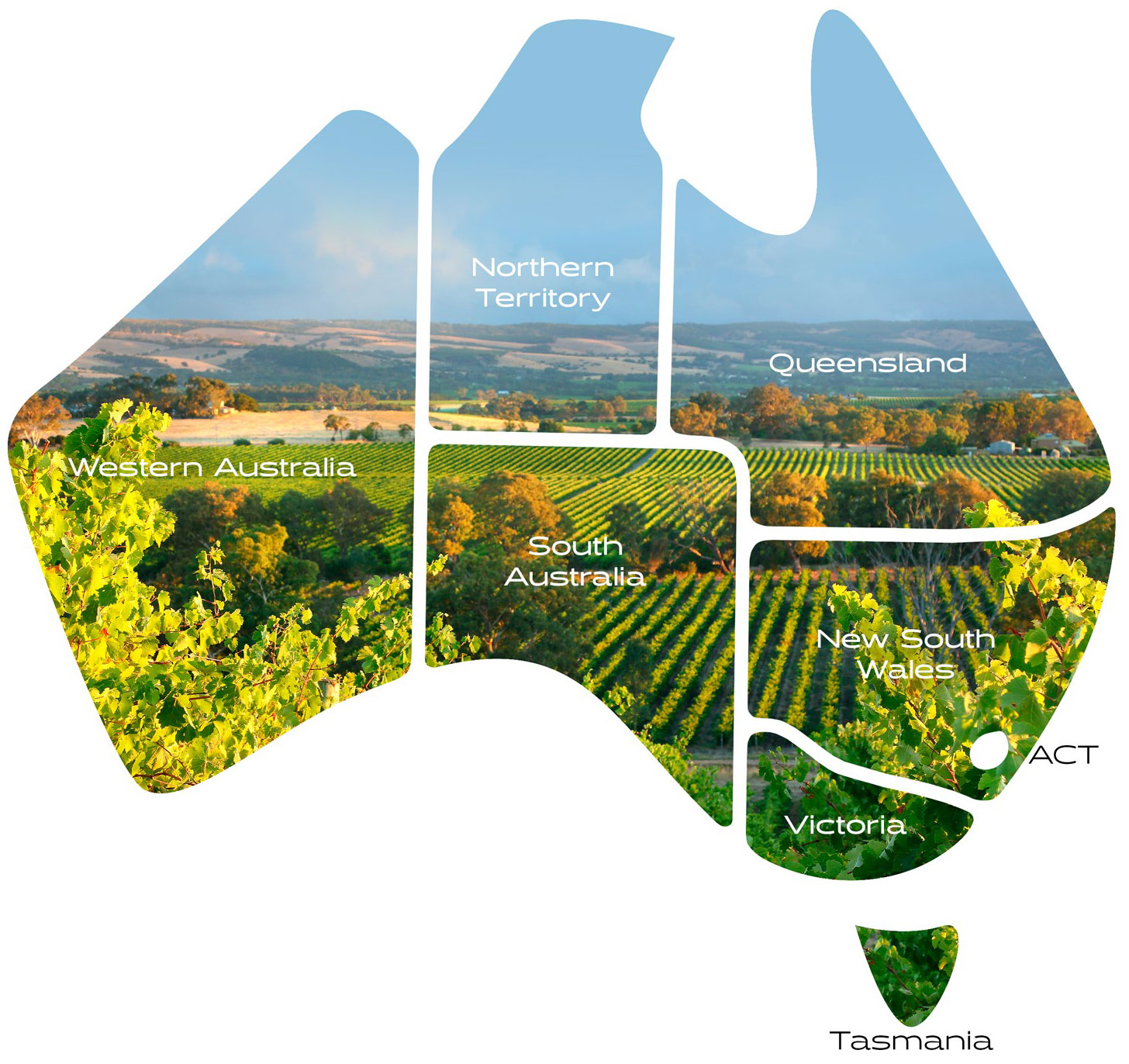 Buy the Best Australian Wines Online Now
What are the best Australian wines on the market today? Some of the famous varieties that come to mind include Riesling and Chardonnay, Cabernet Sauvignon and Shiraz, and for the summer reds, the refreshing Pinot Noir.
Some of the beautiful regions where you can find these wines include New South Wales' Hunter Valley, Western Australia's Margaret River, Victoria's Mornington Peninsula or South Australia's McLaren Vale.
Quality Australian Wines for Sale
Our quality Australian wines come with another quality promise. You can be sure that your delivery will be fast, accurate, well cared for and sent straight to your doorstep with GET FREIGHTED Cellar Door. We take the hassle out and make it easy for you. You'll love feeling like a VIP with our personalised service. Explore the best and most popular wines in Australia today.